Search Results:
Dyngus Day
I love my friend Paula for sharing this with me today. 🙂 DYNGUS DAY! Save
Happy Dyngus Day! Time to head down to the Historic Polonia District in Buffalo for a little post-lenten celebration! Where the hell do all these thousands upon thousands of people in WNY come from at 5pm on Easter Monday for a Dyngus Day parade to wear…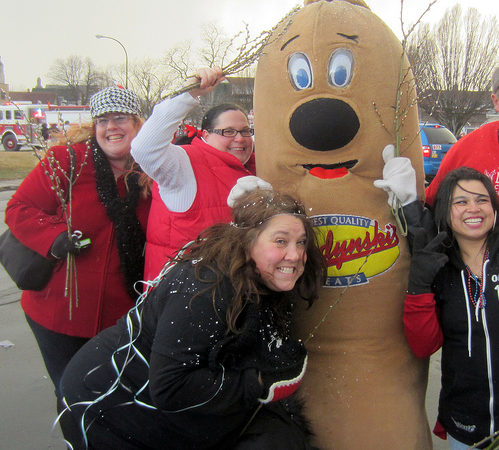 Everyone loves a party and a parade and pierogies and pussy willows! HAPPY DYNGUS DAY! But being PELTED with snow on April 1st? Maybe not so much, but lucky for me…I have a great group of friends that were willing to come out and play at…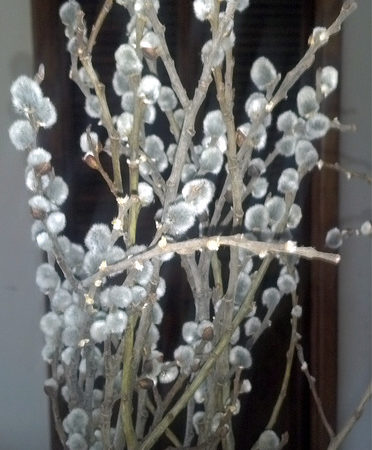 I took today off of work…gonna go Dyngus now. Ten reasons why I love Dyngus Day. Vodka. Krupnik. RED the color red is everywhere. Polka, for the love of Poland who doesn't love the polka!? Potato Pancakes Pierogies Parade! Making new friends! Accordions. Pussy Willows. As…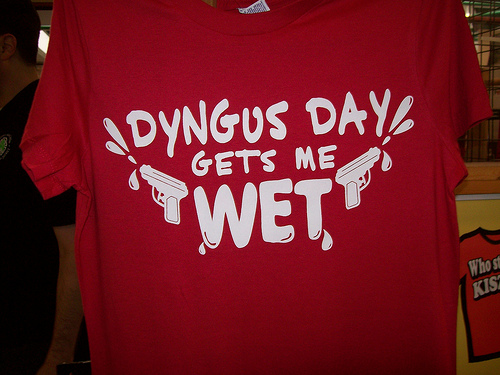 "I wanna Rock and Roll all night and POLKA every day!" Happy Dyngus Day! Save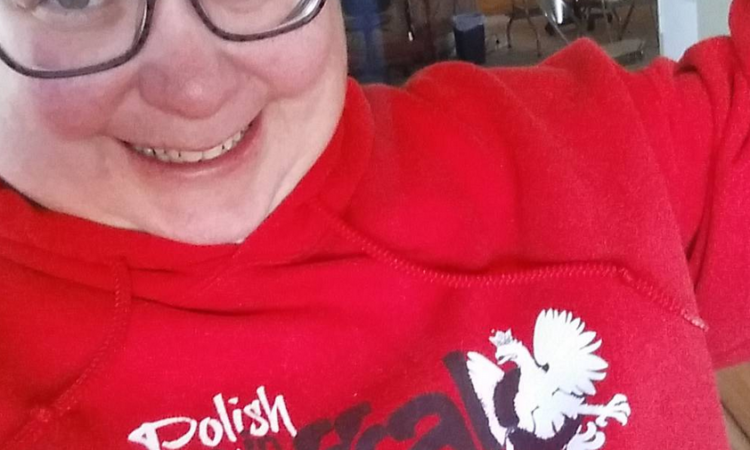 I do love Dyngus Day in Buffalo. And I love even more that the CENTRAL TERMINAL PARTY IS BACK THIS YEAR! I'm even wearing my POLISH in BUFFALO (Born in Buffalo) hoodie, from the one year it was so freaking cold we all had to break…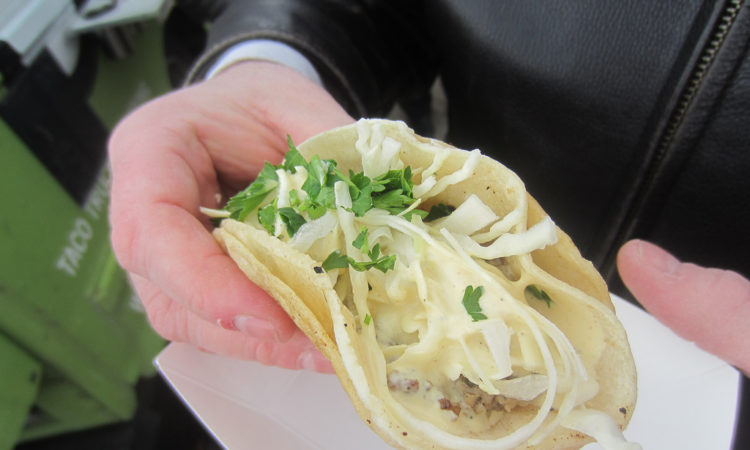 As if we needed another reason to love Lloyd's Taco Truck! Let me introduce you to…The Dyngus! THE DYNGUS = Sparz kielbasa, saukerkraut, whole grain mustard, fresh red onion. On both trucks while supplies last. $3.25/taco #POLKA Oh Lloyd…you slay me. Happy Dyngus Day! Save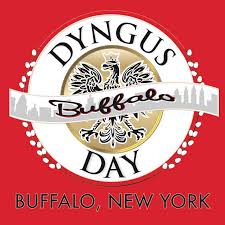 Here are my Dyngus Day Tweets from the evening. I held back. Probably because it's hard to Tweet while holding two beers all night. And no pussy willows for me, Lord knows I find myself in enough trouble without having to hit men with pussy willows…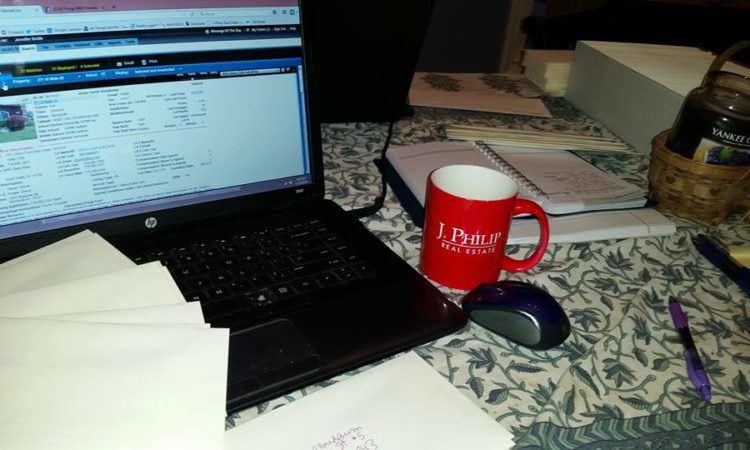 All Things Midweek Musings: A little feature I offer weekly, sharing real estate, house and home and Western New York content I find while wasting time on the interwebs, I mean, while working hard curating content to share with my clients! And there are 27 each…
One of those years where you look back and say "that happened THIS year?" I fell like I've lived five years in one.  TOO many people I hold dear to my heart had shitty years and for them…I wish farewell to 2014 and onward to a…
27 Things I Will Have Time To Do About Once The New York Senate Votes on Marriage Equality 1. Post song lyrics by Lowest of the Low 2. Take pictures of my tomatoes growing. 3. Drink vodka. 4. Dance with no pants on. 5. Find another…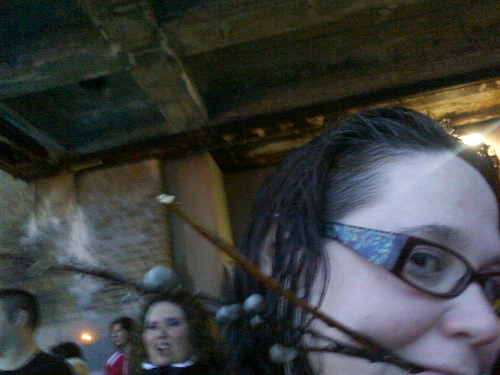 When's the last time YOU heard "Talk Dirty to Me" by Poison? Me? I was on the Pussy Willow Express on Dyngus Day. And singing with 50 new Buffalo Friends at the top of my lungs.
Well, I didn't smooch any boys during Lent. So that means I completed my duty? 😉 Onward to Dyngus Day! In all seriousness, I think that by pretending to give up men for Lent I actually sort of filtered out a few crushes. For reals.  For…