Welcome JUNE! Otherwise known as the crazy season. I need a clone. Actually two please. Coming up this weekend: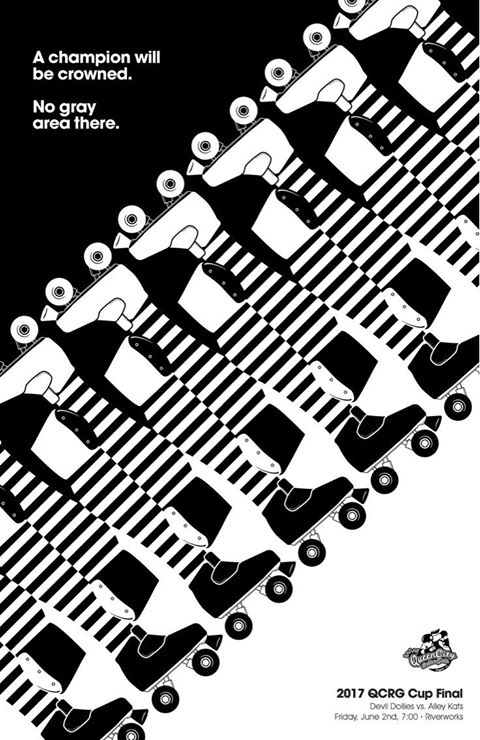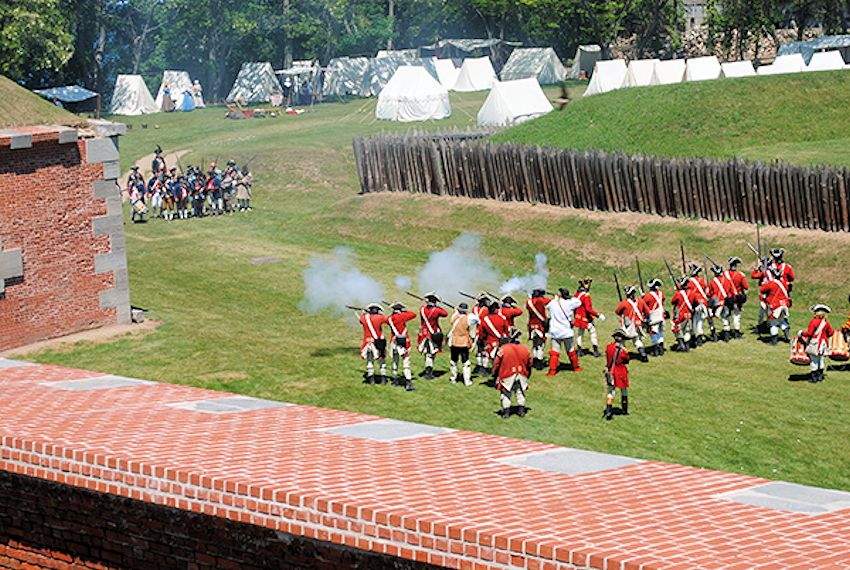 Re-Enactment – Rebels and Redcoats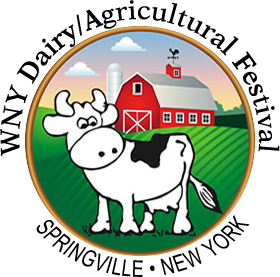 Western New York Dairy Agriculture Festival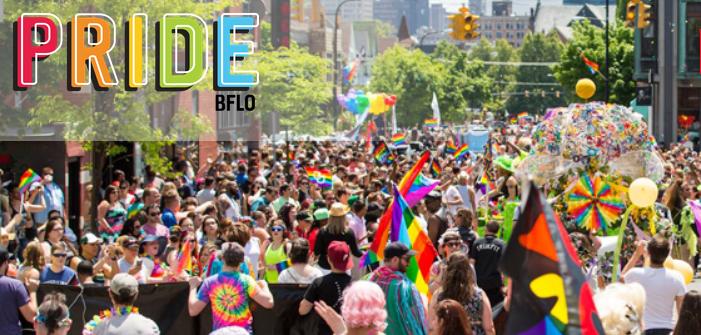 Pride Festival – Buffalo Pride Week 2017
…now that I look at this list, I smile, ya sure can't say HWMMS and I live a boring life.
Save