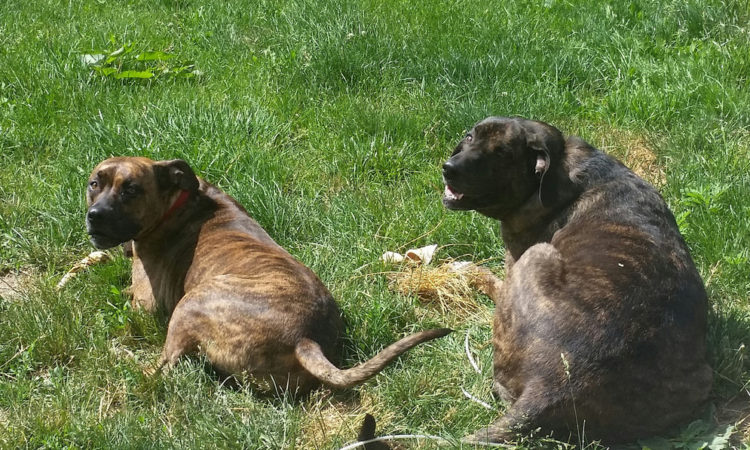 These two have my whole heart.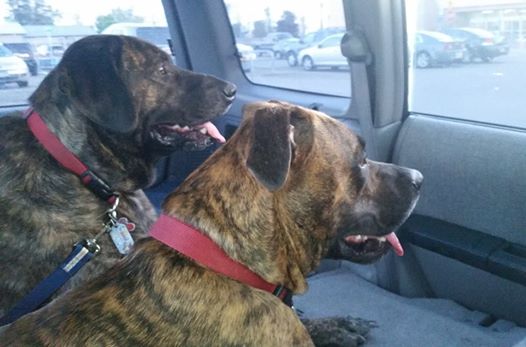 3. Three of my real estate domain names auto-renewed this month. I didn't want them. I thought I removed the account, but I didn't. I tried this weekend to talk to someone at the hosting site about it, they couldn't refund me but they would cancel…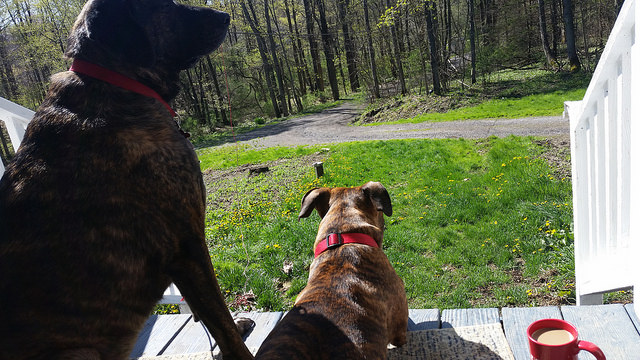 Happy Friday! I was dreaming about this moment while falling asleep last night. Coffee on the porch with the puppies. Heaven. Outtake: Jordan too, enjoys her coffee on the front porch. Or her coffee anywhere she can get it. Silly girl doesn't realize puppies aren't supposed…
Our HarBar has two switches ON or off… Off. And off. Save
I have been banished to the back seat. Auntie Colleen you will pay for this. — feeling amused at Interstate 90 West, Buffalo, New York.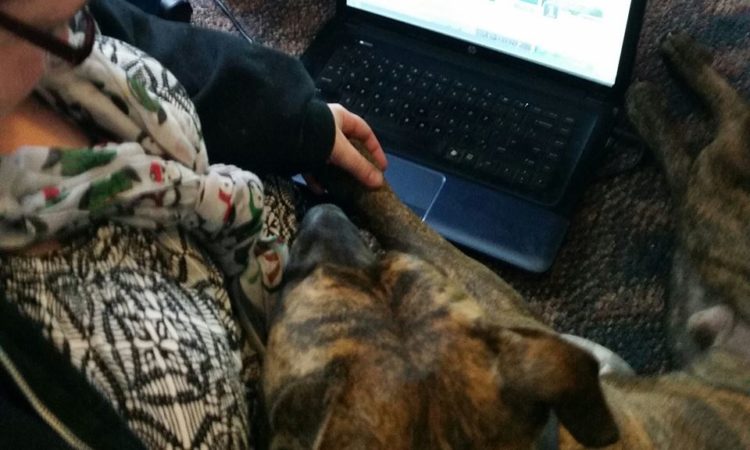 Current status? Working from office floor. Because I cannot resist my cuddlebug Harley. Save Save
Oooh. Denied! Papa asked Henri if he wanted to go for a car ride. The answer is usually OFCOURSEJUMPINCARRIGHTNOW. But when Henri went outside and saw Mama still inside, he came back in the house and sat next to me on the couch.